Google Analytics Guide 101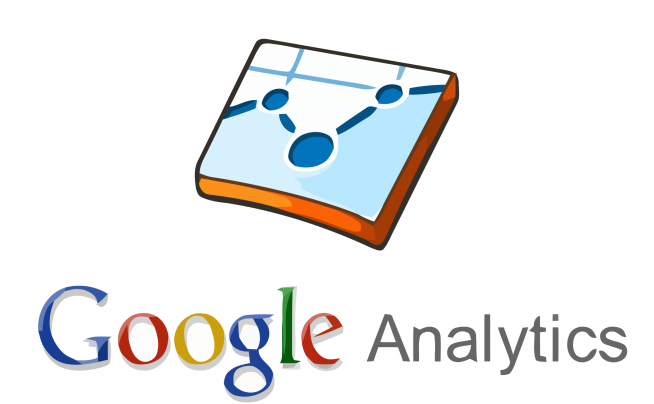 What is this tool?
Google Analytics is one of the most trusted Web analytics tools. It is very helpful in tracking your website or blog statistics. The tools give you clear statistics with analytic graphs. Above all the tool does all this for free. You need to use it in order to understand your customers' behavior and improve your website experience.
When and Why is this tool used?
Use Google Analytics to know how many people visited your page. Not only this google gives a very detailed analysis of your users' behavior, where did they find your page, how long did they spend on your website and their click path during their visit. Moreover, the tool gives you insights of what people like most, read most and where do they click in order to place your ads.
How is this tool used?
Step 1 (Create your account):
Go to www.google.com/analytics and sign up to create your account. You could also sign in with an existing Google account if you have one or click "Create an account" tab on the upper right of the screen.
Step 2 (Embed the analytics code):
Once you've created your account you'll see the tracking code on your screen. All you have to do is copy it on your website back-end page do it on your own if you have an open source blog or ask your technical team to do it. This way google will be able to view your website and track your audience.
Step 3 (Learn about your customers):
Go to the navigation bar on the left side of your screen, here you can access several analysis tabs. We will discuss the three most used tabs:
Audience:
This section gives you insights on your audience. This section answers the following questions: How many users visited your page? How many page views do you have? And other users' demographics such as location and deeper data.
Acquisition:
This section is an analysis of your traffic sources, the used keywords to find your page. Where did you users reach or know about your page?
Behavior:
After understanding the audience and the traffic analysis, now it's time to know what did the users do on your page. What did the users search for? How much time they spent in every page? How much time sis they spend on your website overall? What did they view exactly on your website?
Hints:
Google analytics is a very powerful track, do not take it lightly and try to give it bigger attention of your marketing efforts. Go to the "Interests" tab in the navigation bar, this will give you insights on your audience's interests what they do, read or look for when they are not on your page. You can now have a better customization for your keywords and content to meet their interests.
Case Study:
NewCorner is an e-commerce furniture platform, they want to analyze their website traffic so they decided to use Google Analytics:
First, they created their account on the Analytics website by entering their company's information.
Afterwards, the digital marketing team took a copy of the code that Google provided and embedded it in their website back-end. This way google will be able to track every one who enters or leaves the website.
After they embedded the analytics code on their NewCorner website, the team will be able to view who visited their page, how much they stayed on every page and analyze the overall traffic and behavior of users. NewCorner can check all this from the dashboard on the left side of the screen. Here are some of the data they found.
Pros and cons:
Google Analytics is free and easy to install on your website. It can be used for websites, mobile apps or any other digital platform. However, upgrading to an Analytics Premium account can be very expensive for some startups.
Download Attachment
Send Your Feedback