Agrocenta wins $500,000 in Seedstars Competition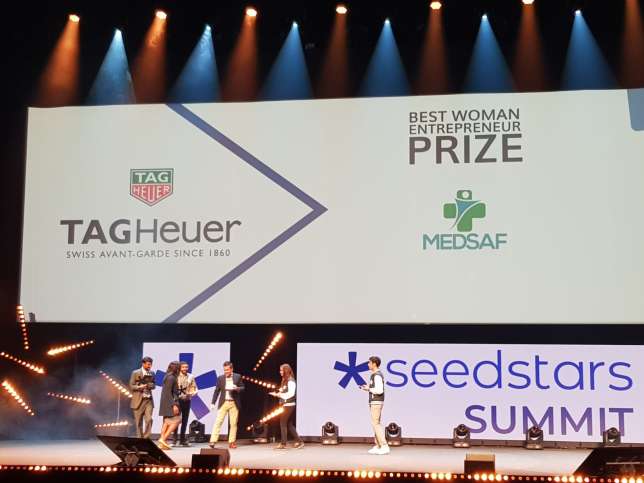 Agrocenta, a startup tackling food access and stock flow issues in Ghana, won up to $500,000 in equity investment and some unique growth opportunities at the Seedstars Summit 2018.
Seedstars summit was the closing celebration of the fifth edition of Seedstars world, a startup competition focused on emerging markets.
More than one thousand people including stakeholders from impact investment in emerging markets, diverse startups, speakers like Gwendolyn Regina, angel investor at shopback, and Rebecca Enonchong, technology entrepreneur, were among the attendees at this experience.
To know more about the Seedstars summit, click here.
Submit Your News Now
Send Your Feedback